2017 April 25 ​​day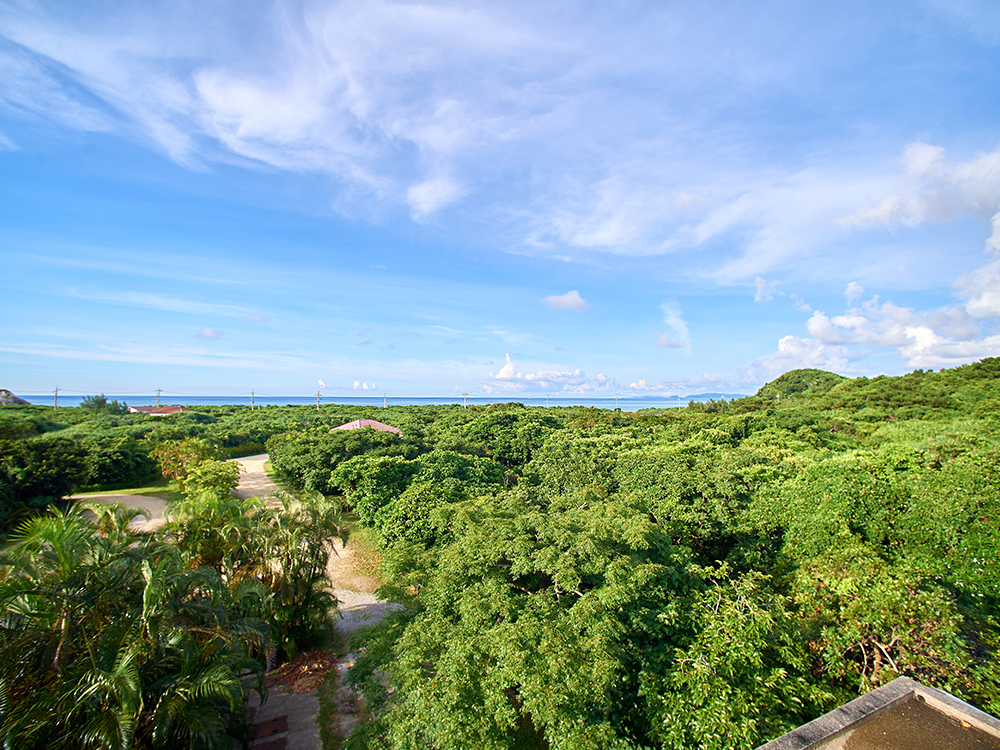 1. during the golden week, our restaurant "samin" is expected to be very crowded.
therefore, customers who wish for dinner will be able to make a reservation by the day before the use day.
Reservation time is accepted in 30 minute intervals during 17:30 ~ 19:30.
I'm sorry for troubling you, but thank you for your kind connection. Phone: 0980-85-5700 Mail: painumaya@painumaya.com
Although it is a menu for dinner, we have "Iriomote Zen" (3,500 yen) daily. Children have a menu for children (2,000 yen).
2. Iriomote island is very inconvenient for transportation. Please refer to the access column of this website and we recommend you to visit in a planned manner.
The hotel shuttle bus from Iriomote Ohara Port is the following time.
It is 10:30, 14:00, 17:00, 18:10. As there are limited seats, customers planning use should contact us the day before.
3. The nature experience program is also popular, and almost during the Golden Week it is full. If you are thinking of participating, there are some vacancies, so please contact us from the inquiry column of the homepage. The "firefly tour" will end on April 28 day.
4. The hotel is working to prevent garbage as much as possible. For that reason, we do not prepare disposable amenities such as toothbrush in the guest room. I'm sorry to trouble you, but I ask you to bring familiar things.